Jasper/Marmot Basin, Alberta
It's hard to find a more beautiful, rugged, crowd-free and thrilling territory for a winter vacation. Jasper/Marmot Basin, located in the magnificent Jasper National Park in the Canadian Rockies, offers everything from downhill skiing and snowboarding to ice hiking and wildlife viewing.


Jasper/Marmot Basin is famous for its dry Rocky Mountain powder and is home to tree-lined gullies and chutes as well as open bowls. The park's Marmot Basin provides 84 named trails over more than 1,600 acres and has a vertical drop of 914 meters (3,000 feet). The terrain is designated as 30% beginner, 30% intermediate, and 40% expert. There is an excellent snowpark for snowboarders and extensive backcountry territory for both skiers and 'boarders.
Non-ski activities are just as exciting as the skiing and include ice skating, ice climbing, ice fishing, ice hiking, tobogganing, horse-drawn sleigh riding, snowshoeing, and dog-sledding, among others. It is a must to take some time out for photographing the area's wildlife and mountain panoramas. Visitors are likely to see elk, bighorn sheep, mountain goats, deer, and possibly even a wolf, moose, or caribou here in Canada's largest national park.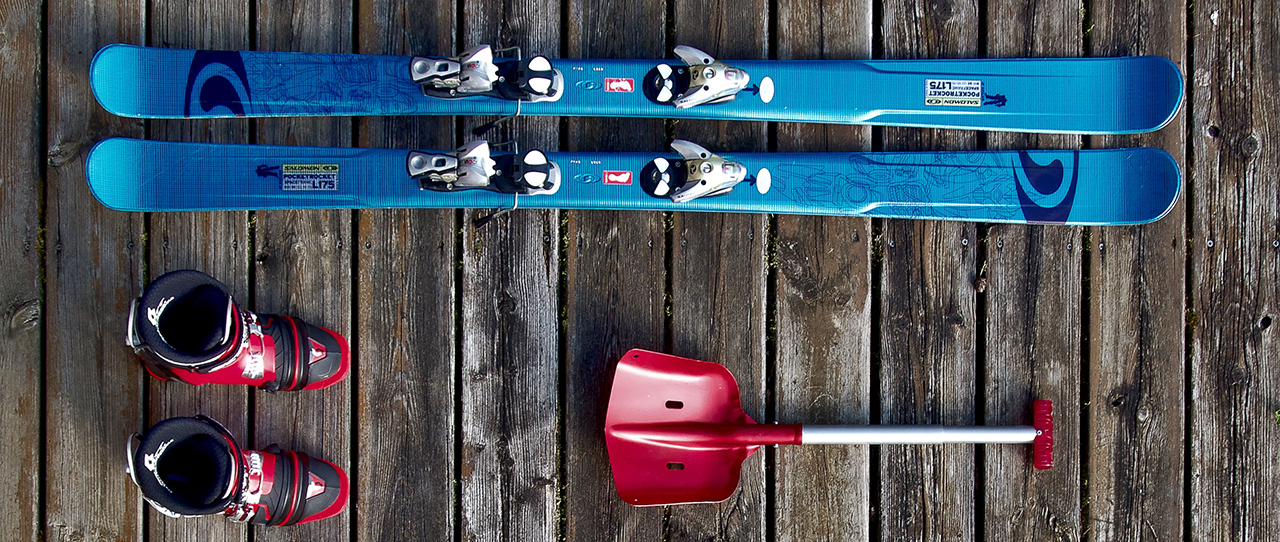 Jasper/Marmot Basin is a family-friendly resort and offers ski schools for adults and children and restaurants with family atmosphere. The Little Rascals Nursery takes care of the kids while the parents are on the slopes. The Jasper area provides a variety of restaurants, cafés, coffee houses, boutiques, and shops. Restaurant cuisine ranges from Canadian, Chinese, and Japanese to Greek, Italian, and other European foods. Most of Jasper's nightlife takes place in the cozy bars of the town's lodges, hotels, and motels.
Visitors looking for spectacular mountain views, thrilling slopes, abundant wildlife, and a cozy log fireplace will find all of these and more on a winter vacation in Jasper National Park.