Powder Skiing & Custom Winter Adventures
Looking for something different? Feel the pulse of adventure in your blood?
SkiCanada has some wonderful ideas for creating your own custom ski vacation. Options include Heli-Skiing, Cat-Skiing and "Pillows and Powder" ski safaris, and that's just the beginning. There is also ice climbing, dog sledding, scenic helicopter tours and much, much more.
We can help turn your travel idea into a custom ski and snowboard vacation. Your only limited by your imagination. SkiCanada vacation specialists are located at the foot of the Canadian Rockies, right in the center of the adventure. If you've got a vision there's a good chance that SkiCanada and our travel partners can turn that vision into a perfect ski vacation.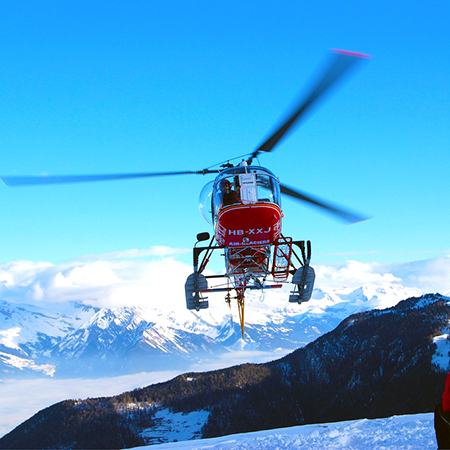 Heli-Skiing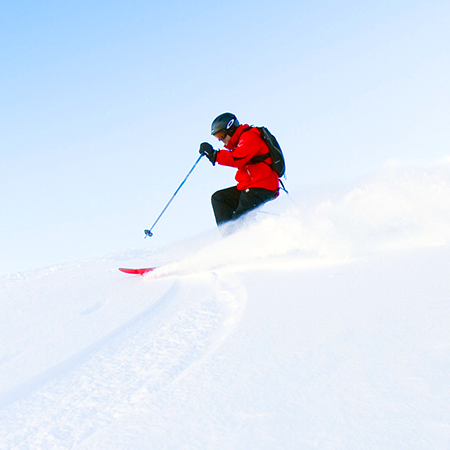 Cat-Skiing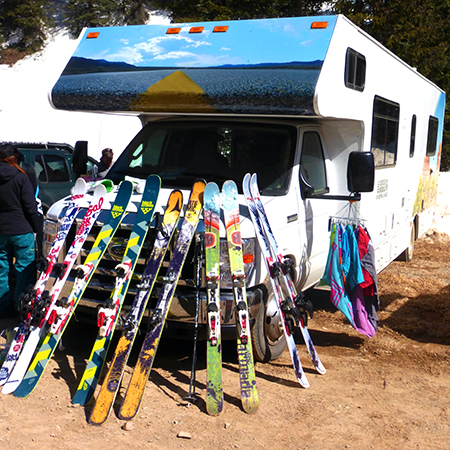 Ski Safari RV Tours
Canada is a big country, full of adventure. Don't just travel with anyone.