Beautiful Stoneham near Historic Québec City
Located in a magnificent setting just 20-minute's drive from Québec City, Stoneham offers 30 trails covering four mountains. Of its 300 acres of skiable terrain, 185 are lit at night providing the largest night skiing network in Canada. Stoneham is nestled in a horseshoe-shaped valley that protects it from the wind, making it one of the most comfortable resorts in the area.

The resort is perched at 632 meters (2,075 feet) with a vertical drop of 420 meters (1,380 feet). Stoneham's trails range from beginner to extreme in difficulty providing something for every skill level. Skiers are treated to excellent lift facilities that move 14,200 skiers per hour on a high-speed covered quad, three regular quads, and one double chairlift.
Stoneham's Sports School offers private and group lessons in skiing and snowboarding.
Over 100 ski pros are on hand to teach skiers and boarders new skills or improve their technique. The school's programs are well suited for families. KidzIsland provides special programs for children in groups of four to six.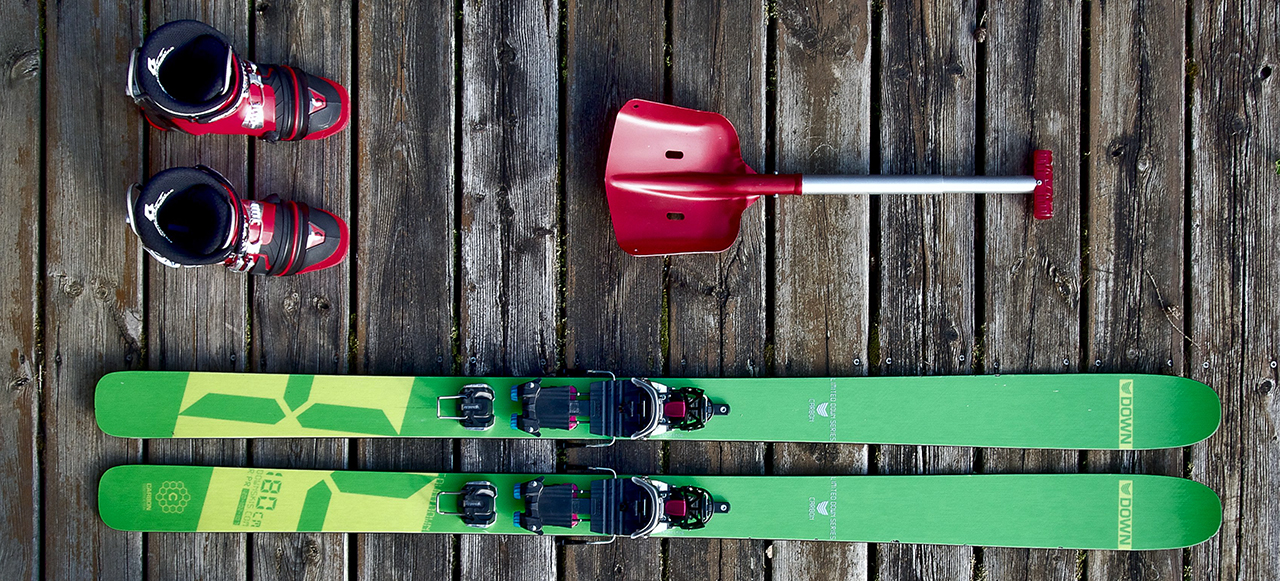 Stoneham has its own village with an excellent base lodge offering a restaurant and bar. The village offers dining that ranges from a large cafeteria to an Italian bistro and a lively pub offers entertainment. Shops in Stoneham include a snowboard shop, a sporting goods store selling name brands, and a grocery store offering cooked meals and a fresh bakery in addition to the usual groceries.
Because Stoneham is located only 20 minutes from Québec City, day-trips to the historic city give travelers the opportunity to explore the area's French culture. The city lies on the banks of the St. Lawrence River and winter views from the front of the ice floes are magnificent. When it's too cold outside visitors warm up in Québec City's museums, historic homes, and art galleries.